Intensive course in Ankara, a co-operation between Turkish Bilkent and Finnish Haaga-Helia.
ProQuiz – Mobile contest about math and programming! (Android App on Google Play + Mosquito)
Social Ebooks – We are making the highlights social, so anyone can share their highlights on books. (HTML5+Javascript interactive demo)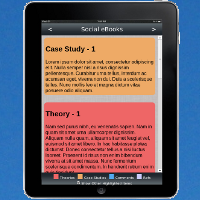 Touch & Learn: A learning game  for preschoolers. (iPad App)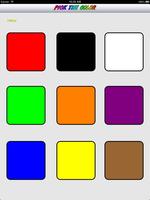 EES Erasmus Experience Sharing (background; HTML+Javascript interactive demo)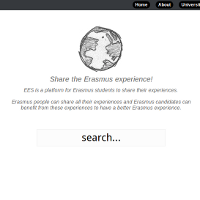 ShareSkill – Find members for your school projects. (PHP+MySQL prototype)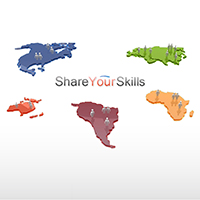 One Week Course in Ankara
Create a Learning Product course was in Bilkent University, Ankara. It was a collaborative project between Finnish Haaga-Helia UAS and Turkish Bilkent. According to Times Higher Education Ranking, Bilkent is the best in Turkey. Haaga-Helia is one of the leading universities of applied sciences in Finland.
3-4 person groups consisted a mix of students: Turkish and Finnish, business and technology. They had just 5 days to have an idea and turn it into product.
Projects succesfully published a result on the web. Completition level varied from interactive demo to software in Google Play (aka Android Market).
And we had great fun, thanks to our hosts!
See also