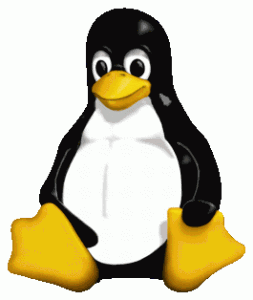 Tero's Linux Course is ict4tn021-3003. I will only give one beginner course on Linux in the Autumn, because penetration testing, configuration management and other advanced courses take most of my time.

Learn to manage your own Linux server – in 8 weeks. Beginners welcome. Student feedback excellent 4.8 out of 5. Course is in Finnish.
Aloita nollasta. Opiskele 8 viikkoa ja hallitset omaa Linux-palvelinta.
Opintojakson suoritettuaan opiskelija
Osaa hallita Linuxia palvelimena
Osaa tehdä tärkeimmät asetukset tärkeimmille palvelimille (Apache, OpenSSH)
Osaa asentaa www-ohjelmointiin sopivan alustan
Osaa tehdä itselleen uusia asetuksia palvelinohjelmistoihin ohjeiden avulla
Tietää esimerkkejä palvelintilan tarjoajista ja hinnoista sekä fyysisten palvelinten vastaavista ominaisuuksista
Toteutukselle jonotellessa
Tämä sivu päivittyy kurssin lähestyessä ja kuluessa.
Katso edellisen toteutuksen aikataulu, tehtävät, kommentit ja esimerkkiratkaisut.
Jos haluat minun toteutukselleni, ilmottaudu toteutukselle ict4tn021-3003 Winhassa.