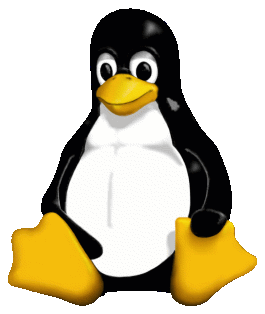 Tero Karvinen teaches all classes in Haaga-Helia Pasila h5001, Mondays 08:00 – 11:45.
More material on course Moodle page (login required).
Course starts on the first day of 4th period, w34 Monday 2011-08-22.
1 Pre-exam, Installation w34
2 Desktop Linux, Licenses w35
3 Command Prompt w36
4 Package Management and Administration w37
5 Apache Web Server w38
6 OpenSSH Server and Client w39
7 Automation w40
8 Exam w41
Course ends at the exam in the end of the 4th period.
Updated Moodle link.